1997 Learjet 60 - S/N 111
Affordable luxury time-machine now available!
Aircraft Summary
Currently operated on our FAA 135 Charter Certificate combined with an expert crew and an average book of Charter of over 450 hours per year, N898PA is clearly a unique opportunity.
In addition, the aircraft is hangered at our fabulous Air 7 facility at Camarillo, CA (KCMA). The strategic location to both Malibu and LA offers clients a host of amenities delivered at an exceptional value.
10,469 Hours Total Time Airframe – As of 5/29/18
7,468 Total Landings Since New
Ask price: $ 1.250mm
Air 7 is offering this Lear 60 with a complete Management & Charter agreement to include best-in-value hangar rental and fuel pricing.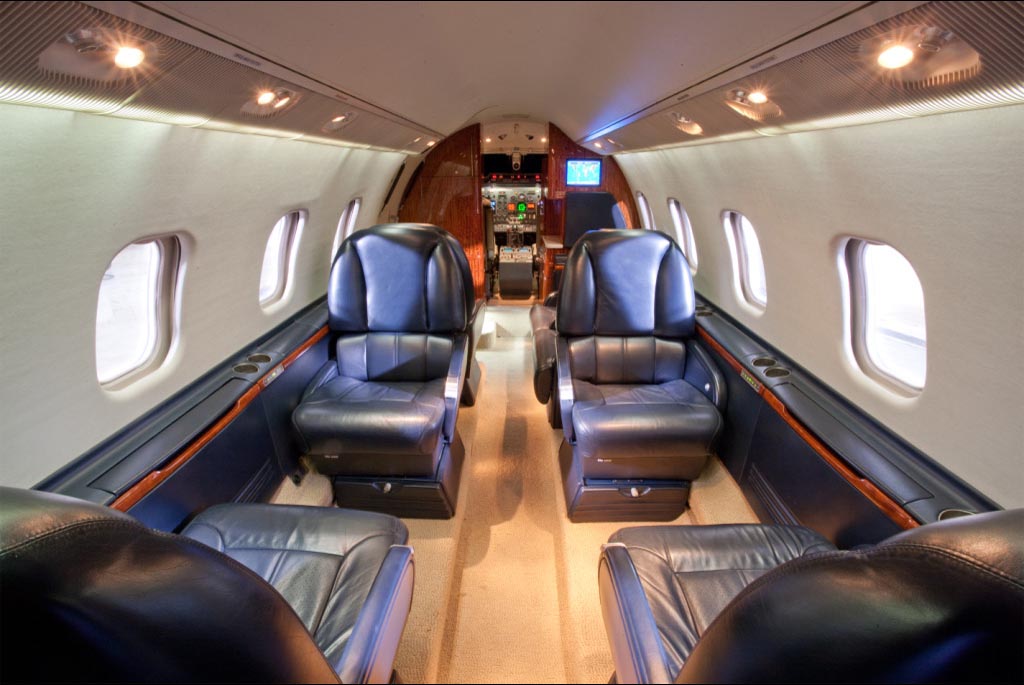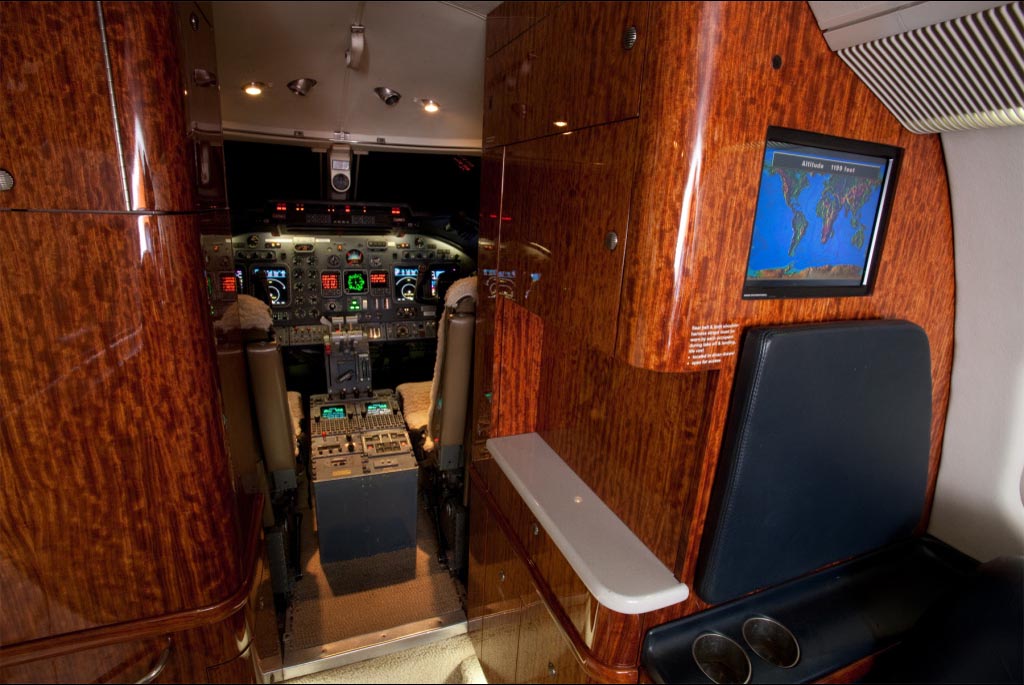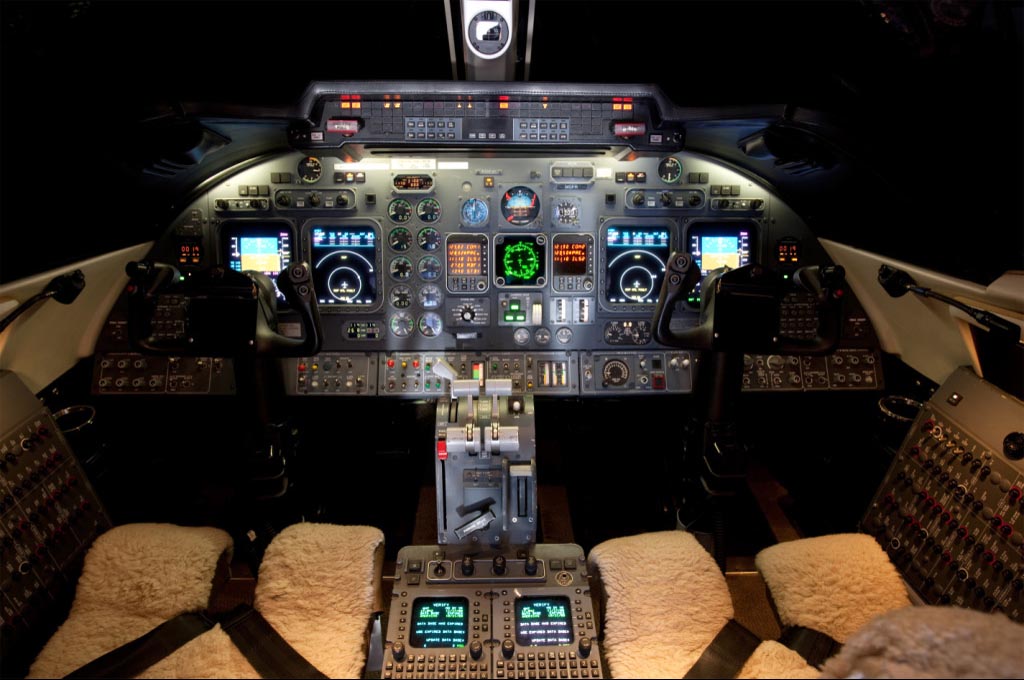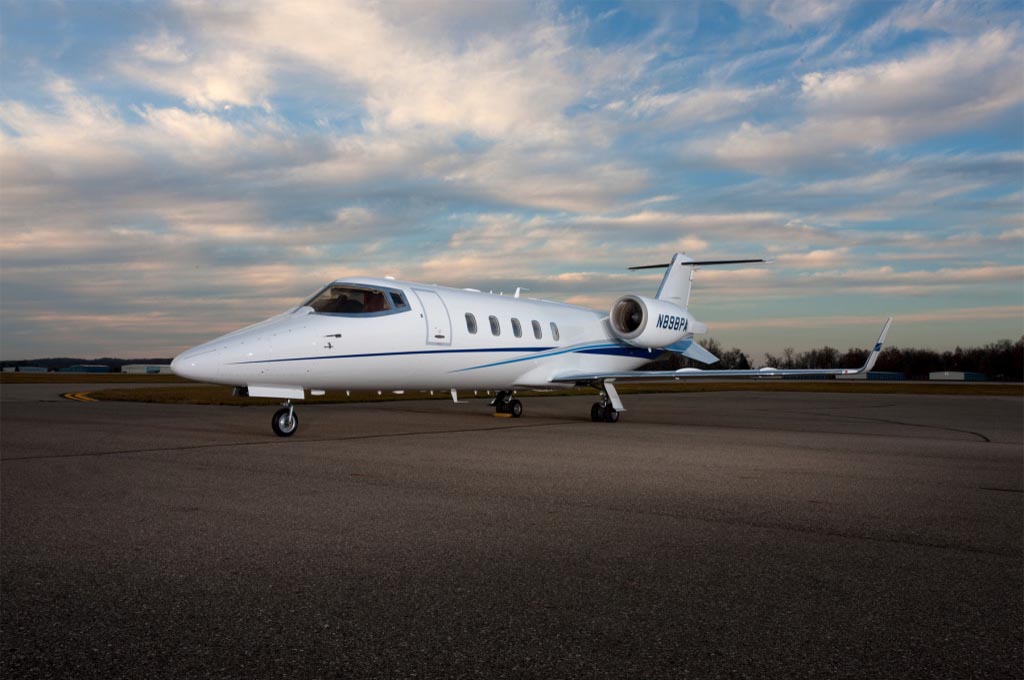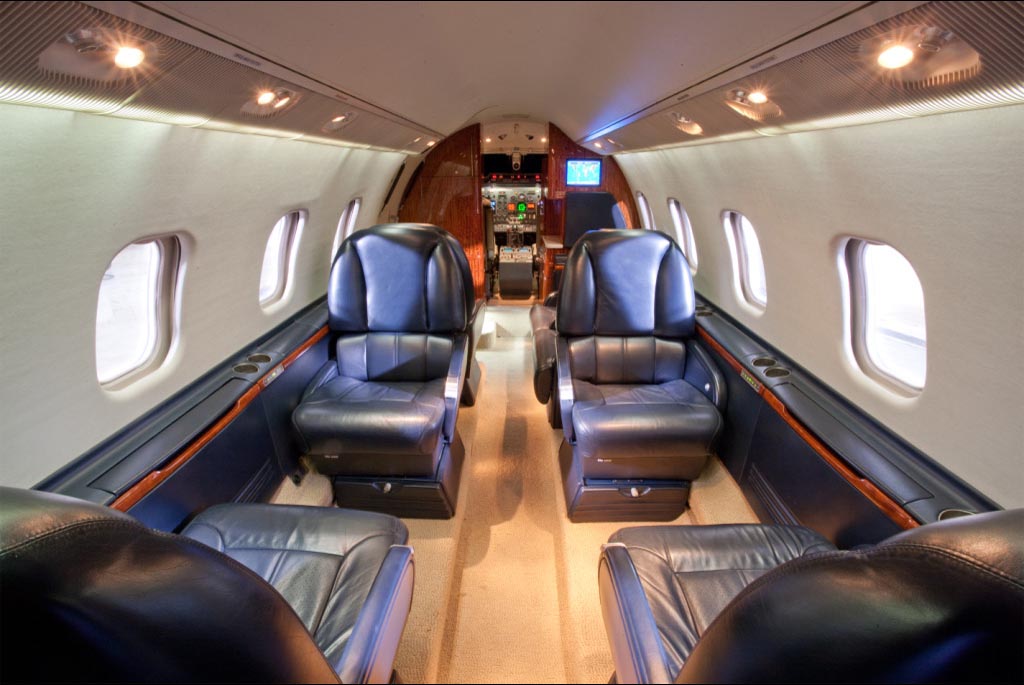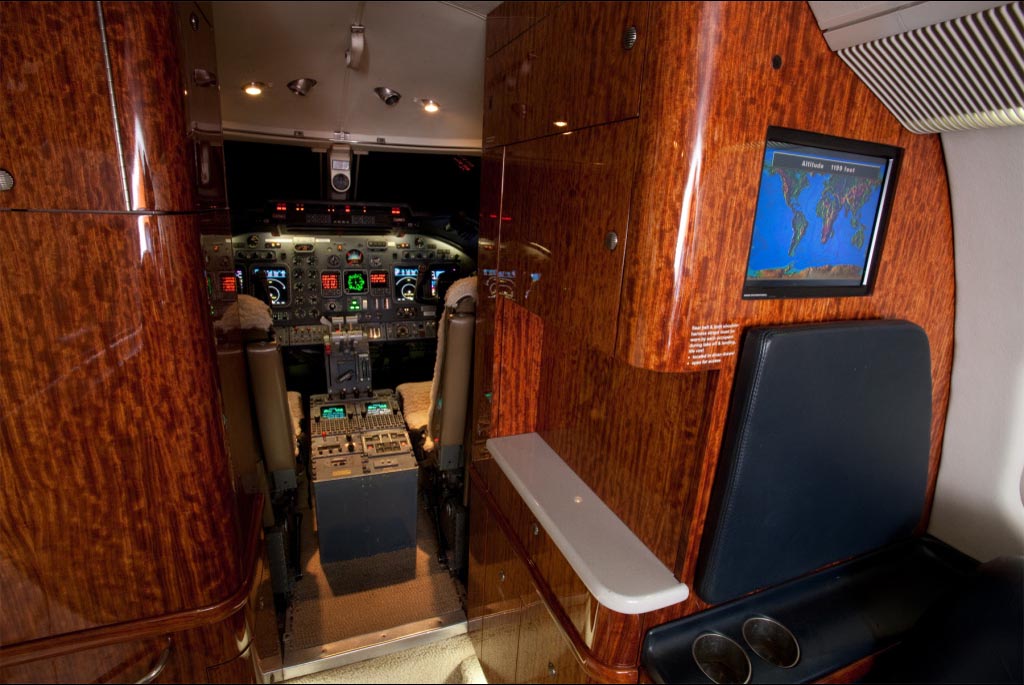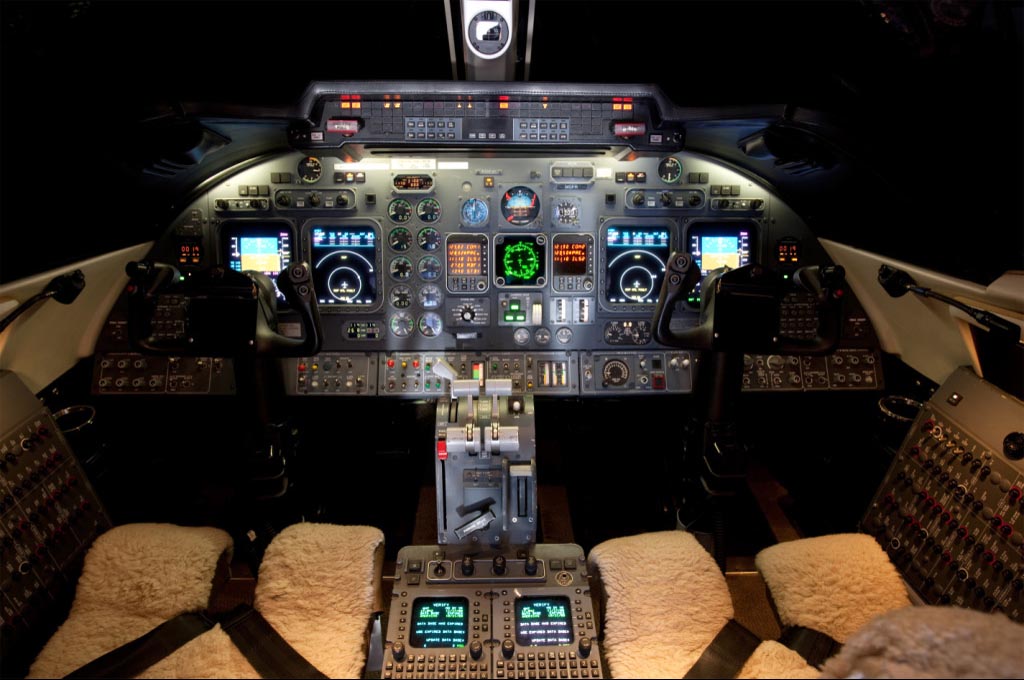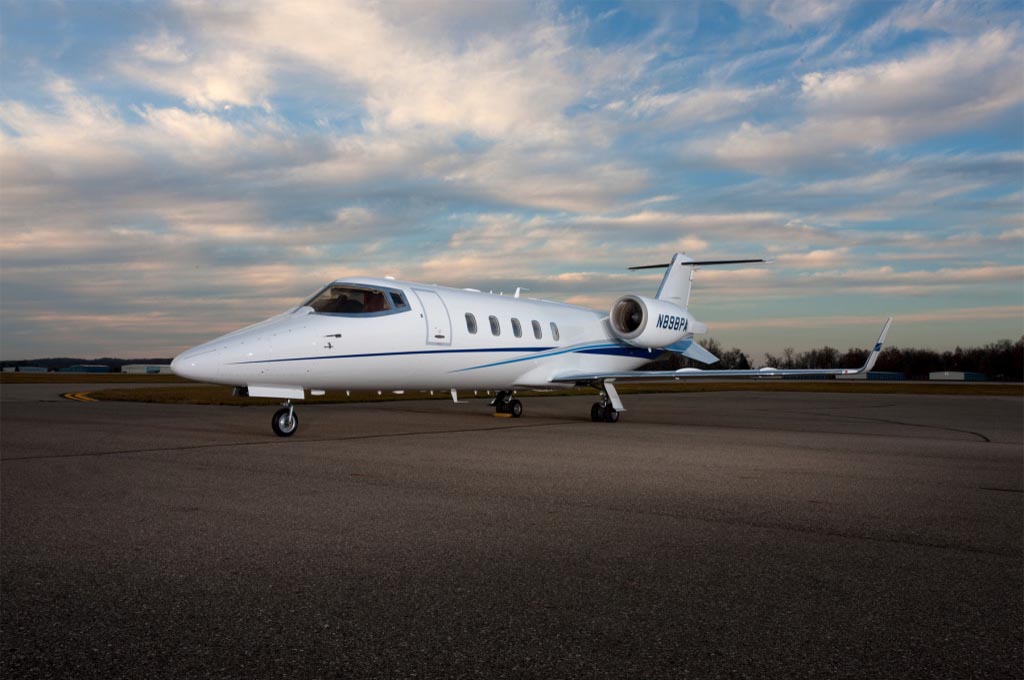 1997 Learjet 60- S/N 111 Specs - As of 5/29/18
Engine Specifications
Engines
Engine Program
Model
S/N
Time Since New:
Cycles Since New:
Left Engine
ESP Gold
PW305A
PCE-CA0058
10,302.7 Hours
7,343 Cycles
Right Engine
ESP Gold
PW305A
PCE-CA0057
10,478.9
7,469 Cycles
FD: Collins 4-Tube EFIS
COMMS: Dual Collins VHF-422A w/8.33
GPS: Collins GPS-4000
ALTIMETER: Collins ALT-55B
ADF: Collins ADF-462
HF: King KHF-950 w/SELCAL
FMS: Dual Collins FMS-850
AHRS: AHS-85
AIR DATA: Dual Collins ADC-850D
Bendix King: KGP-860 EGPWS / TAWS B
AUTOPILOT: Dual Collins FCC-850ANAVS
RADAR: Collins WXR-840 / RTA-844
DME : Dual Collins DME-442
TRSPDRS: Dual Collins TDR-94D
TCAS: Collins TCAS II (Chg. 7)
GPWS: Allied Signal MK V w/Windshear
SatPhone: MagnaStar C-2000 /Aircell ST-3100
Collins ADAS-850
Dual UNS-1C+
Aircraft will deliver with ADS-B Out
3" Standby Attitude Gyro & Power Supply
AirShow 400
Artex 406 ELT w/Nav Interface
Concord Lead Acid Batteries
Cabin Entertainment System
LCD Color Monitor
Pulse Lights
Dual Chart Holders
CVR
115VAC Outlets
RVSM Capable
Seat Storage Drawers
Dual Sun Visors
Dual Davtron Clocks M877
Exterior
Exterior Convenience Lighting Package /Exterior Locking Package
Paint by Duncan of Battlecreek – October 2009 (NEW).
This exterior features an overall white base with gray, medium blue and dark blue accent stripes.
Interior
2+7 interior features a four club configuration with two fold-out card tables
One forward-facing seat, one forward 2-place side-facing divan
Aft side-facing potty.
Seats are upholstered in navy blue leather
Headliner is artic ultra-leather
Sidepanels are navy blue leather
Carpet is beige
Cabinetry is a high gloss "bubinga" wood veneer with standard chrome plating hardware.
This interior was refurbished in April of 2010.