Aircraft Sales Client Representation
We share the same motives. The same outcomes. the same goals.
Advocate
Air 7 works for you the client. Fixed Fee Services.
Evaluate
Air 7 will determine your aircraft's value, condition, status, market trends, market value, competitive aircraft and # of days to reach a sale.
Educate
Your Aircraft vs. "The Market" – direct competitors, class competitors, Asking or Go To Market Price – Retail, Trade Price assessment, technical inspections and workscope.
Aviate
Air 7 will determine value-add flight operations features and benefits designed increase the marketability of your aircraft to potential clientele.
Execute
Complete aircraft preparatory and marketing checklist: Visual inspection, flight schedule, clean, MX Status & Due List for email, title & lien search, marketing strategy/execution, broker/dealer integration, market listing and more.
Negotiate
Air 7 will field all inquires from the marketing campaign and qualify the buyers. Upon receipt of a LOI we will negotiate and provide for additional information requests. Complete and thourough.
Appreciate
Air 7 will continue to be available for aircraft asset discussions based on client needs. We will keep you posted on general aircraft markets, market trends, next aircraft purchase, charter and aircraft news. We stay in touch.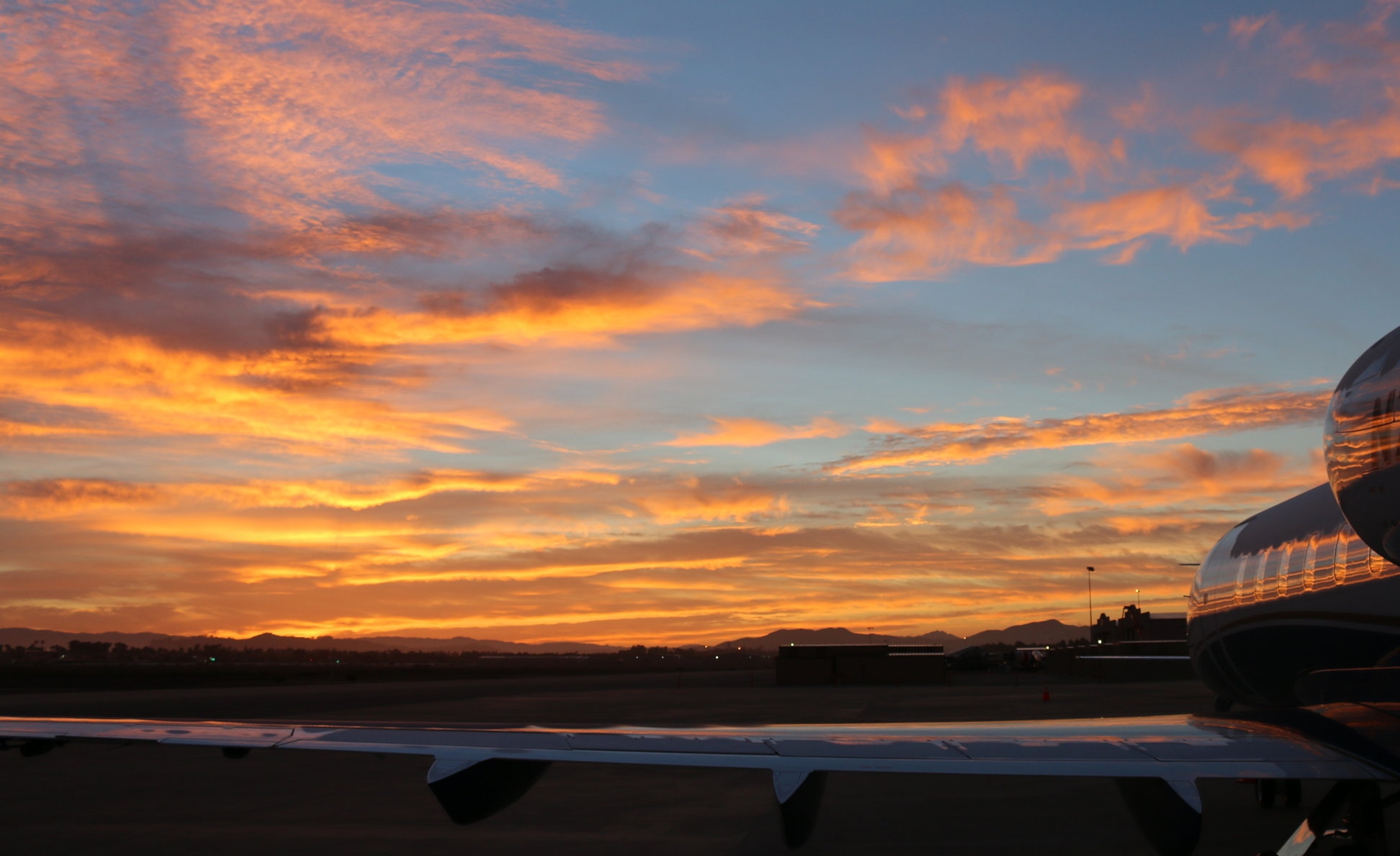 WE GUIDE YOU THROUGH THE COMPLEXITIES OF AIRCRAFT SALES AND PURCHASE.
For additional information, aircraft sales or representation details and information, contact
Bob Oliver. 805.383.1100