Air 7 . Camarillo. The Sensible Choice.
ENGINE START TO WHEELS-UP: FASTER THAN VNY.
MINIMAL DELAYS.
MALIBU TO AIRCRAFT: 30 MINUTES.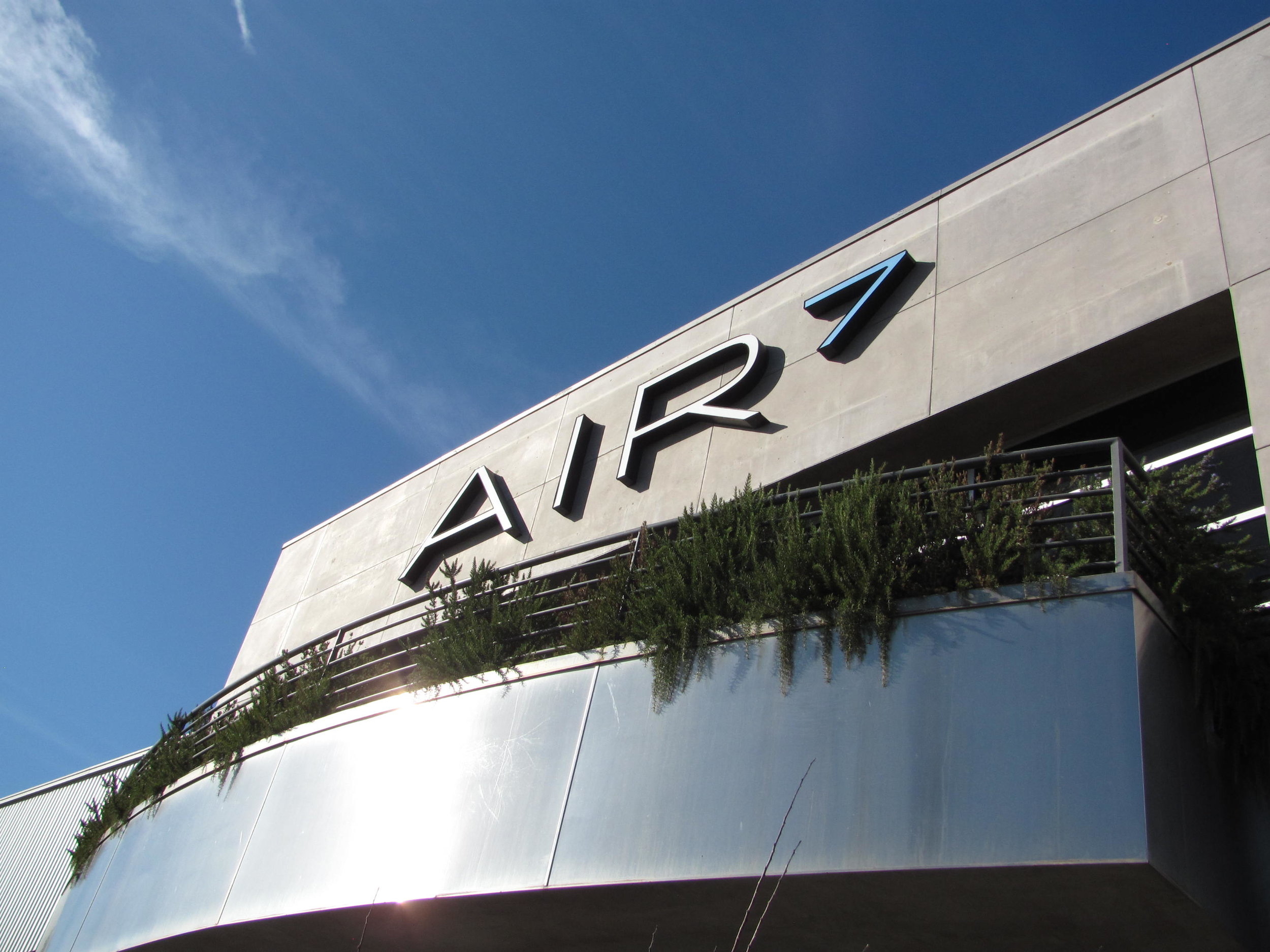 Less travel time with traffic to CMA (Malibu to Air 7 = 30-minute average one way commute time)
Superior World Class facilities - private aircraft service roster
Secure and pristine hangar
Exceptional passenger and pilot accomodations
Runway length IFR-VFR
Easy to do business with
No Noise abatement benefits
ARGUS Platinum and IS-BAO certified
Fully vetted fuel services
C-Class - Release - Departure Time airspace = minimal delays.
To learn more about Air 7's services, amenities and services, call or email us.