Lear 60 N898PA
MID-SIZED AGILITY AND SPEED WITH UNCOMPROMISING RANGE.
In October 1963, Bill Lear's remarkable aircraft, the Learjet, ushered in the birth of the business jet.
Fifty years later, the Lear 60 continues to epitomize what business aviation is all about. The Lear 60 is one the fastest midsized jets in the world with operating costs that rival smaller, less capable aircraft.
Air 7 owns and operates our own Lear 60, giving us flexibility in travel options and pricing.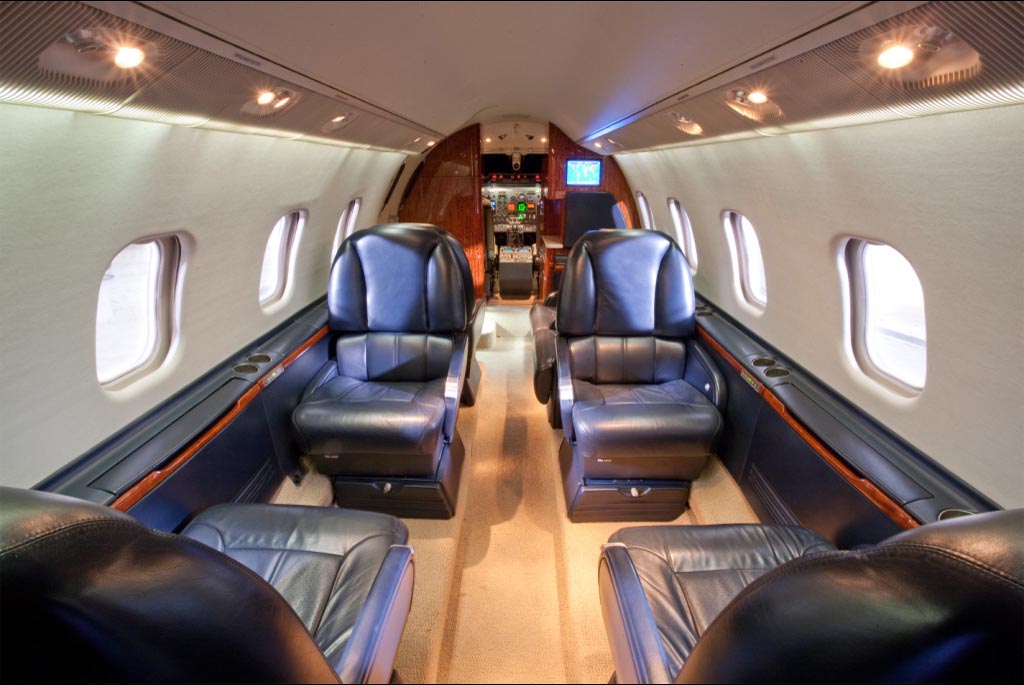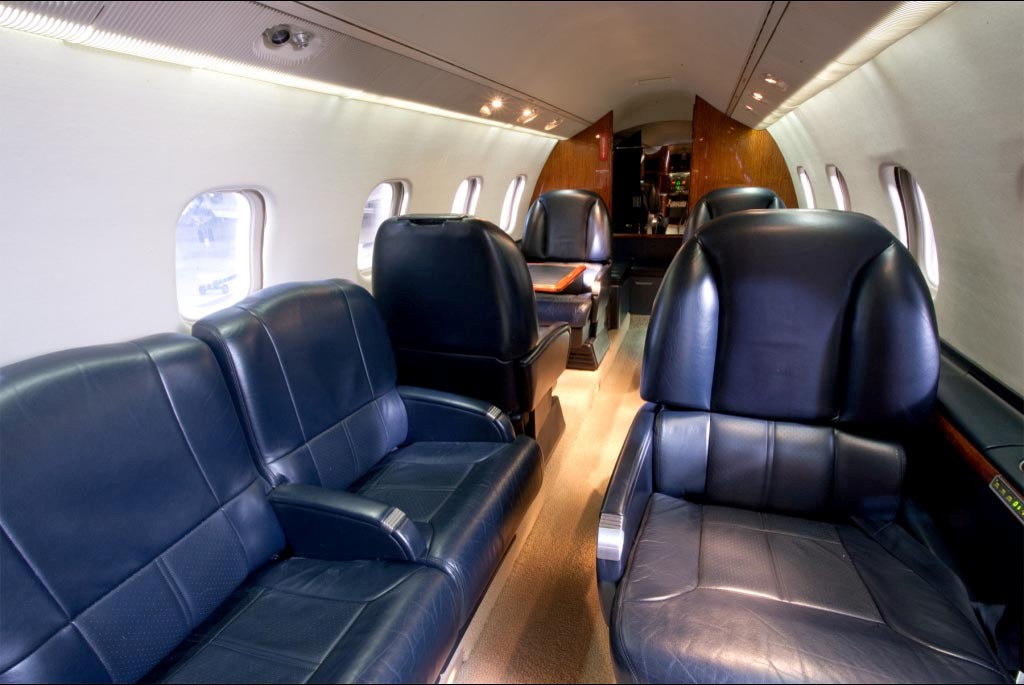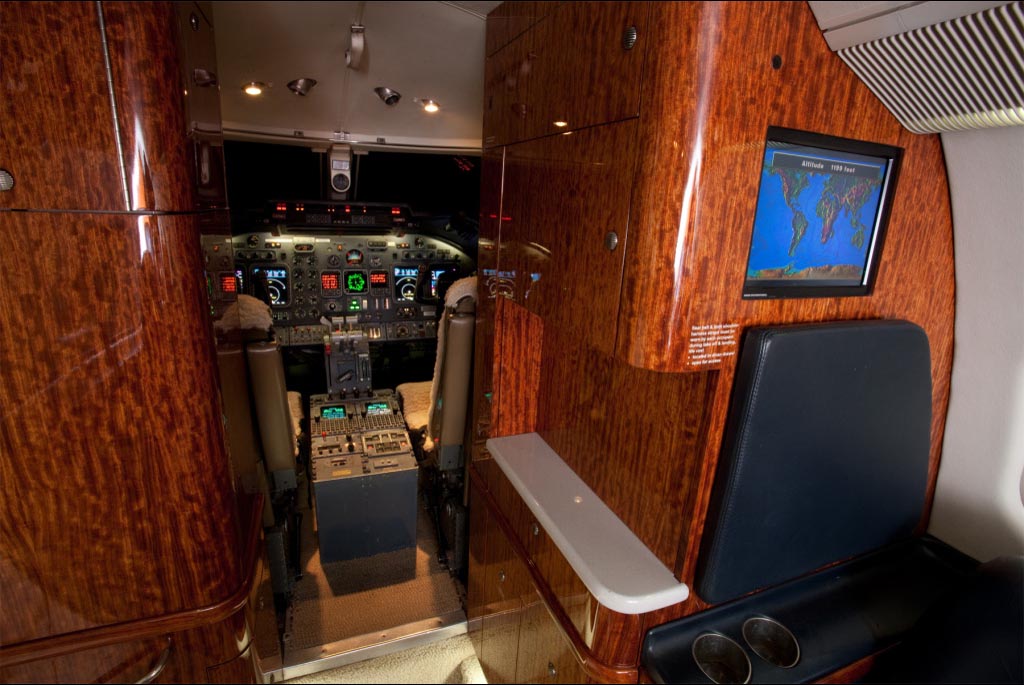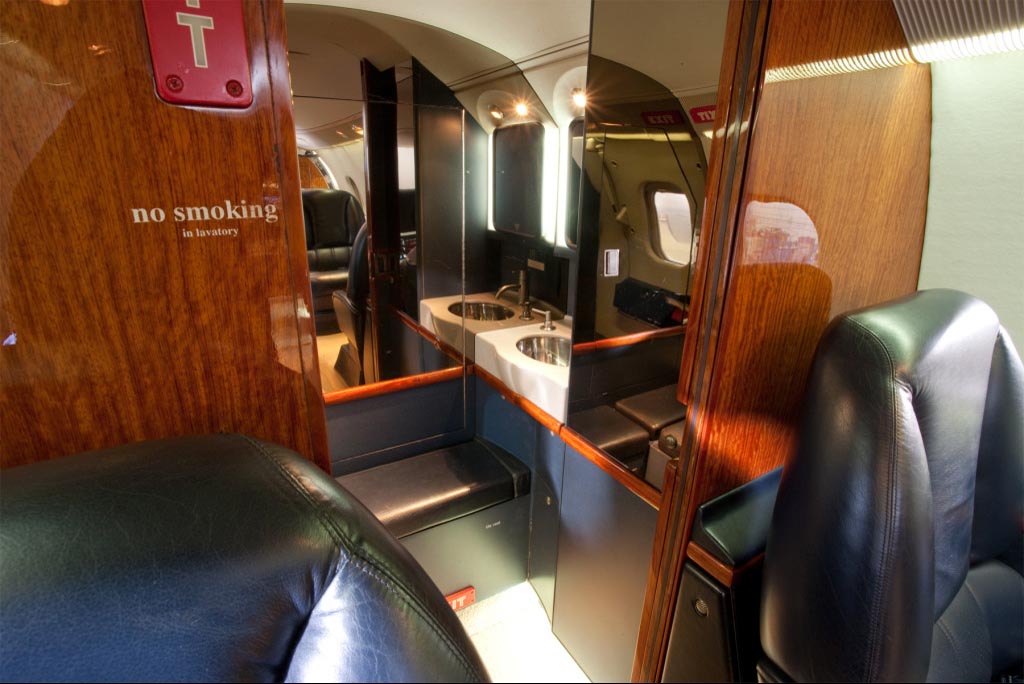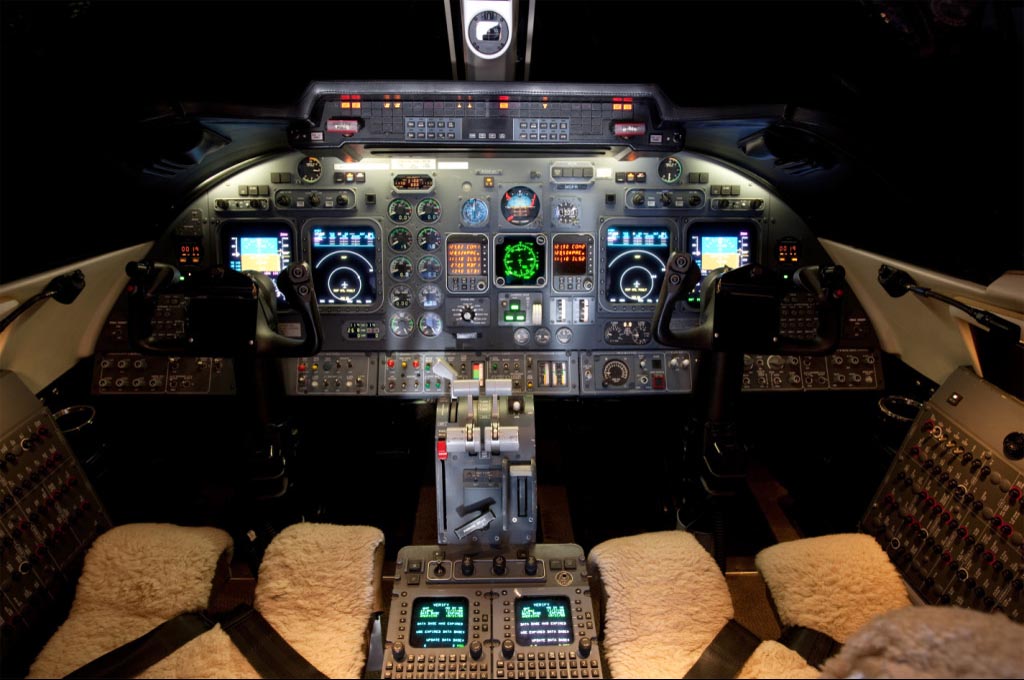 Features:
Fast and efficient

Spacious mid-sized cabin

2,500 mileage range

7 passenger seating accommodations
Interested in aircraft pricing, availability or additional details? Contact us directly!

CHARTER DEPARTMENT | CHARTER SALES & QUOTING | PHONE | 805.383.1100