The Perfect Film Set(s) & Facilities.
Two (2) 27,000 sq ft hangars. Superb & Secure Facilities. Easy SOCal - LA basin Access.
Air 7, a premier, World-Class private jet facility, is strategically located at Camarillo Airport, 1 hour west of Hollywood and adjacent to Highway 101. Easy access exterior areas for staging, parking and support facilities. Production crew friendly. Convenient amenities.
Feature filming

Commercials

Documentaries

Interior drone filming facilities

Episodic television production

Long & short term projects

Music videos

Rehearsal sound stage

Corporate & Private large scale events

Reality television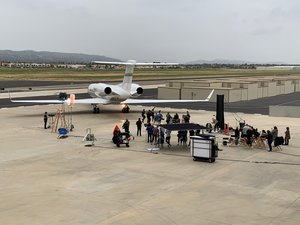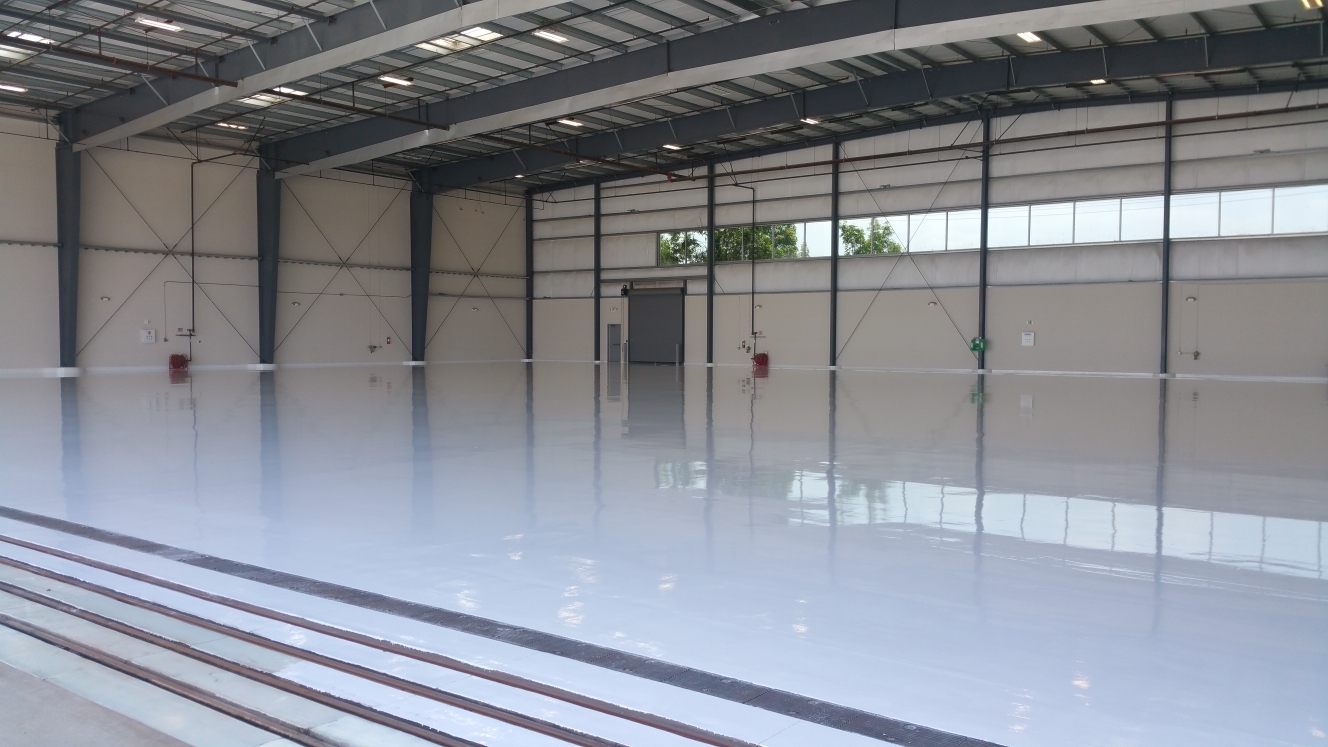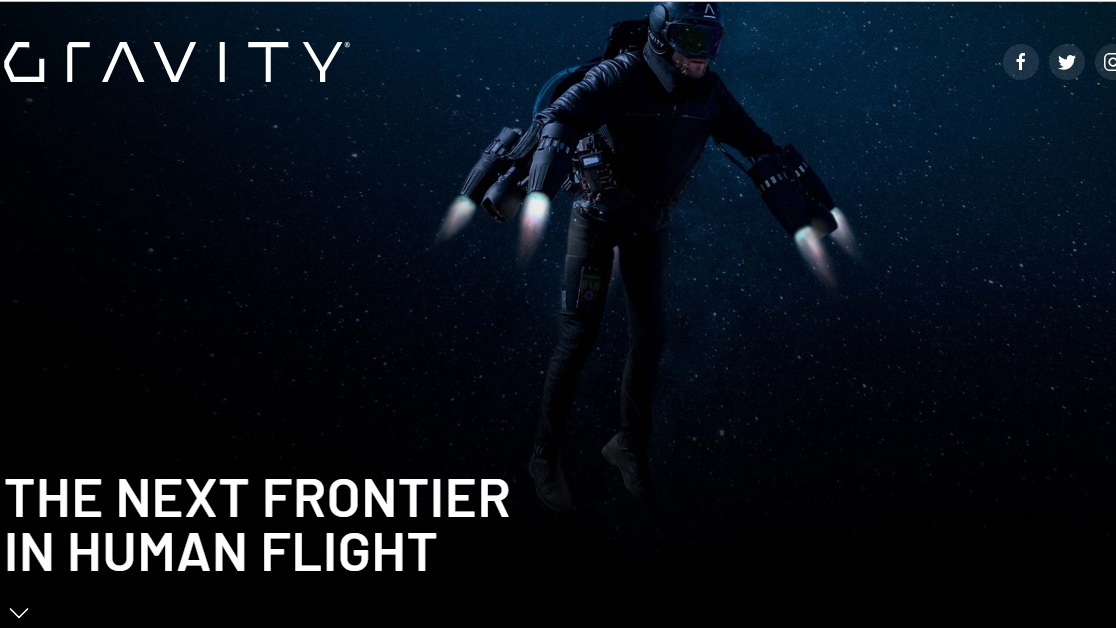 infiniti Edition 30 PHoto and Video Shoot AUgust 5, 2019
Angel Asher - Wiz Khalifa "one Thought Away" Video Production Shoot May 5, 2019
GRAVITY Industries STEM Jet Suit Flight Video Filmed at Air 7
For Details, Location Scout tour, & scheduling, contact:
Tom Magglos, General Manager, Air 7
Ph: 818.324.0769
Air 7 has been featured on ABC's The Bachelorette, GRAVITY Jet Suite and other professional film production projects

Access to modern and historical aircraft

Vast and ample tarmac, taxiway, hangar, airport ramp and stylish executive facility environment filming options
Strategic alliance with luxury vehicles, helicopter and historical and private aircraft.

Air 7 is adjacent to the beautiful Susana Mountains, Camarillo Hills, Port Hueneme and Point Mugu scenic beaches

Stunning vistas & environment
(2) Two immaculate 27,000 sq ft hangars (185 X 145)

Superb executive terminal and facilities

Convenient, adjacent and ample parking

Secure and 24/7 access to hangar and exterior areas for staging, set prep, and strike.

24-7 hour filming options

Production crew catering, convenience and comfort

2 mile radius access to national chain hotels and restaurants

Perfect interior drone videography studio- production facilities

Fully accessible production equipment and vehicle access