1997 Learjet 60 - S/N 111
Affordable luxury time-machine now available!
Beautiful Learjet 60 For Sale: Impressive 2,650 mile non-stop range with weather-topping cruise altitudes up to 51,000 feet, speeds over 520 MPH, and easy access to many smaller airports.
High Performance. Mid-Sized Cabin
Aircraft Summary
Currently operated on our FAA 135 Charter Certificate combined with an expert crew and an average book of Charter of over 450 hours per year, N898PA is clearly a unique opportunity.
In addition, the aircraft is hangered at our fabulous Air 7 facility at Camarillo, CA (KCMA). The strategic location to both Malibu and LA offers clients a host of amenities delivered at an exceptional value.
10,440 Hours Total Time Airframe – As of 2-15-19

7,630 Total Landings Since New

ENGINES - Model: PW305A

ENGINE PROGRAM: ESP Gold
For additional aircraft details and information, contact Bob Oliver or Mike Long. 805.383.1100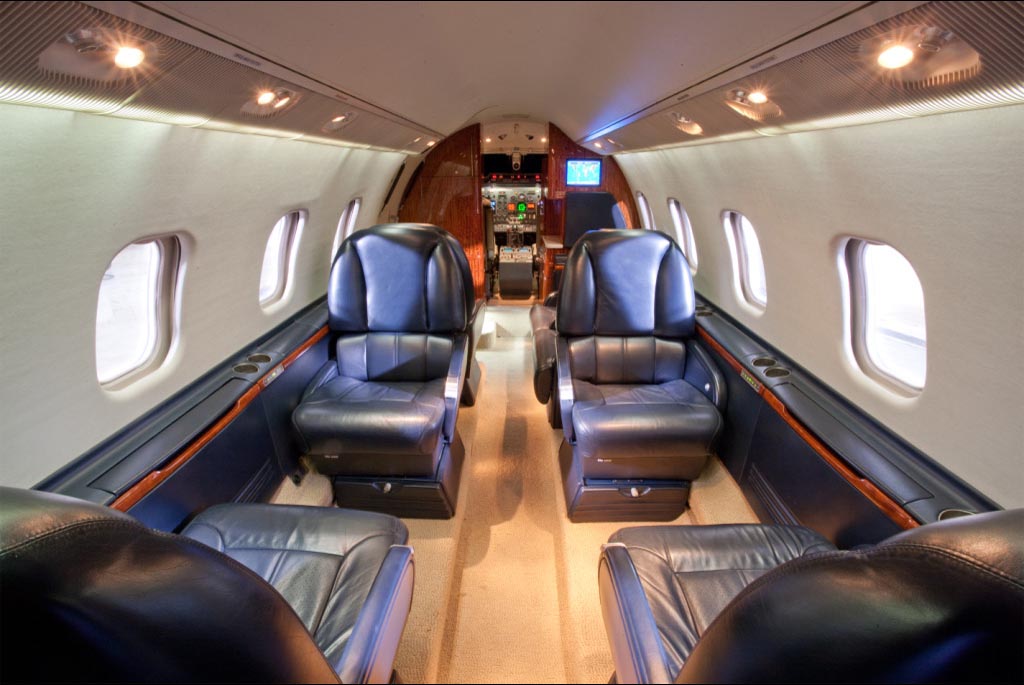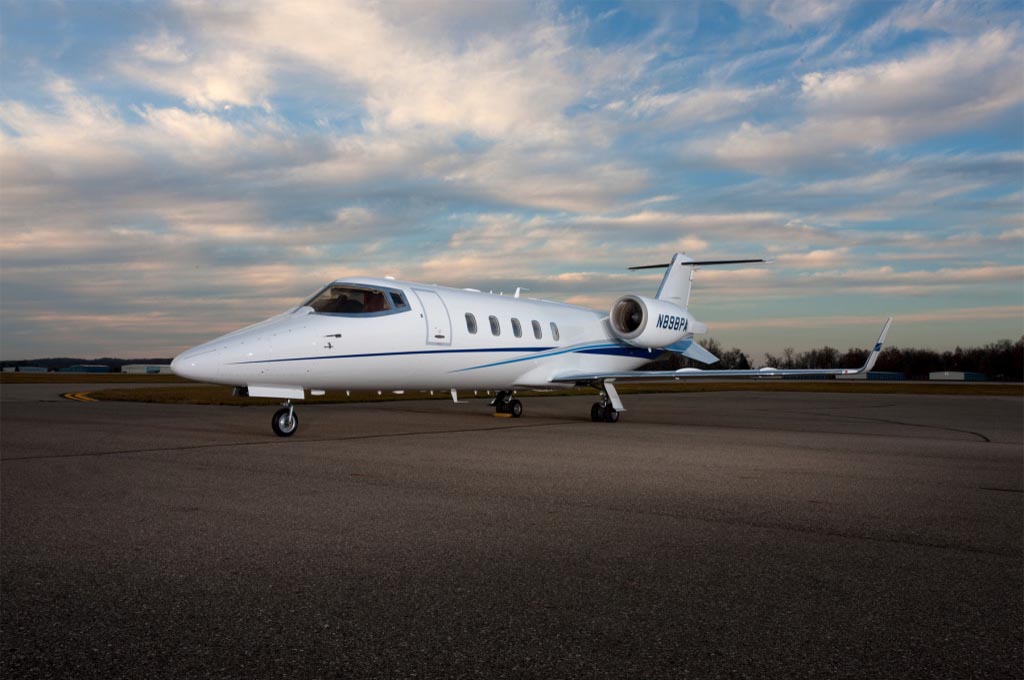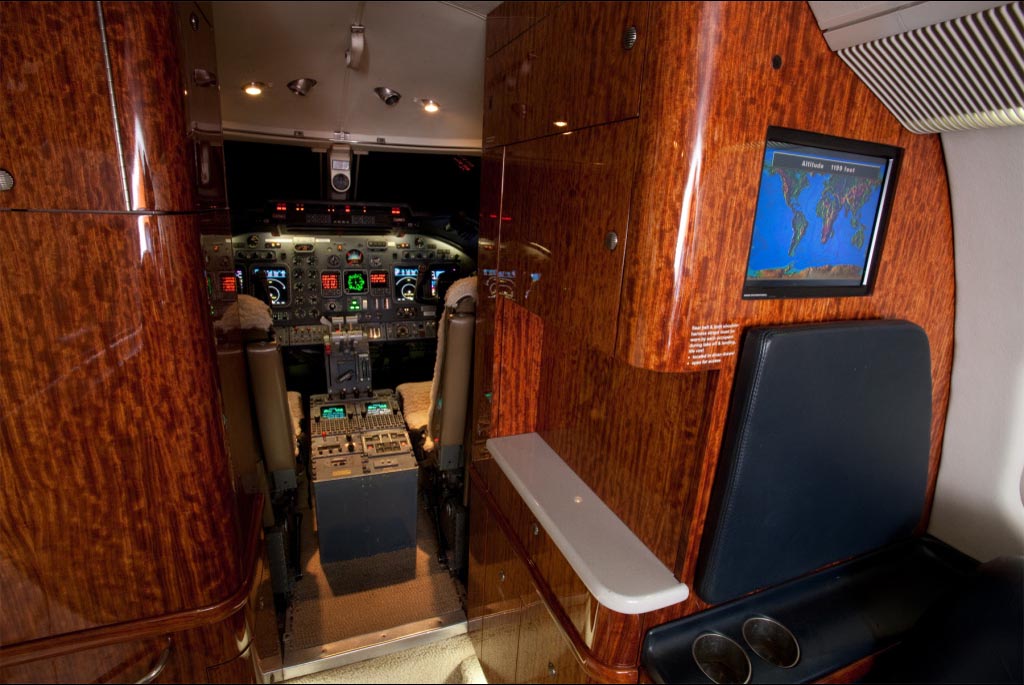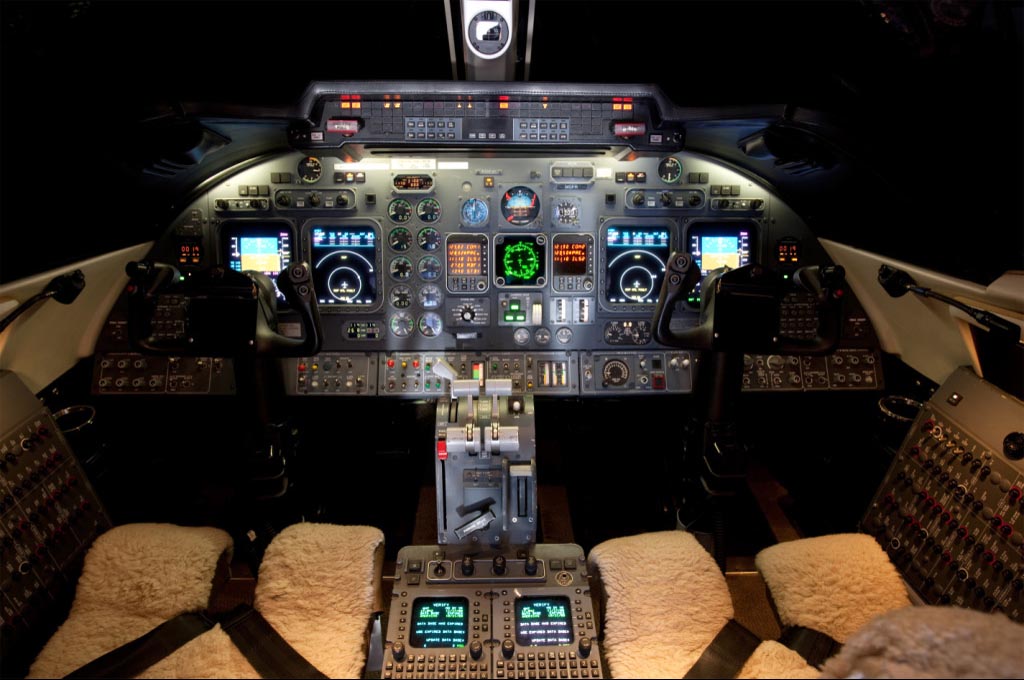 CONTACT & QUOTE REQUEST: Bob Oliver or Mike Long 805.383.1100